Digital Mesters
Quality Software Contractors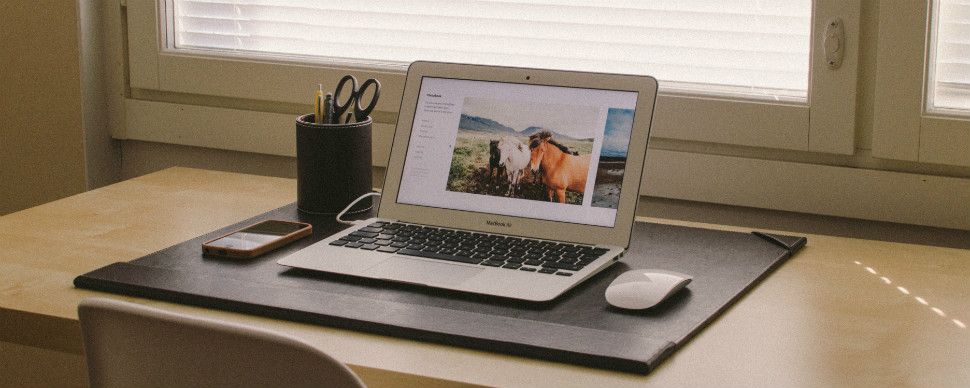 ---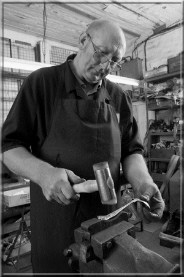 Software Contracting
Digital Mesters is a software company modelled after the original Little Mesters from Sheffield. The Little Mesters were craftsmen who used a small space in a factory and had their cutlery sold by the factory on their behalf. Their fine work was instrumental in helping Sheffield achieve its worldwide reputation for quality.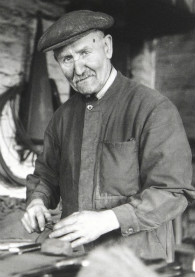 Quality
It is this reputation for quality that Digital Mesters can bring to your team, project or organisation. I have extensive experience in producing high-quality software for innovative big data companies, cutting-edge ecommerce companies, leading UK ISPs, and ground-breaking vehicle tracking companies.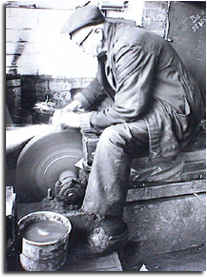 Experience
I have 20 years in the software industry. I can add the value of that experience to projects where development is at the core.